MWC Barcelona is a pivotal time in the telecom industry's calendar. Filled with a humongous amount of information and data it is almost impossible for any human being to digest and understand all te implications derived from MWC Barcelona. There are several challenges when trying to communicate MWC Barcelona agenda as there is as much useful information as clutter. In its 5th edition, BCN LATAM SUMMIT has become a key platform to spread in an efficient and effective manner what happens at MWC Barcelona for the Latin American audience 10.000 kilometers away from all the hype.
How does BCN LATAM SUMMIT 2020 deliver on its promise to curate MWC Barcelona key content:
By inviting key figures that can summarize some of the major trends at MWC Barcelona

By offering the content in an innovative multi-cam video format combining an interview with a Power Point presentation (See Demo Session)

By asking the right questions as our editorial team has more than 20 years of experience covering the telecom industry

By offering all its contents for free thanks to the support of our sponsors, whose support is of paramount importance 

By offering a professional video experience
• 2,400+ Unique Attendees
• 49% Service Providers
• 39 Countries
• 22 Supporting Asociations
• Pan-regional reach
• Operators
• Analysts
• Associations
• Industry Bodies
• OEMs
SPONSORS FROM PAST EDITIONS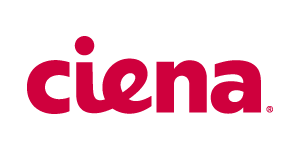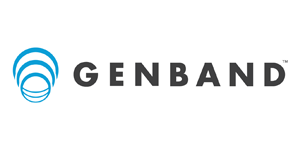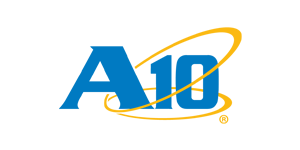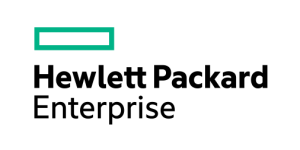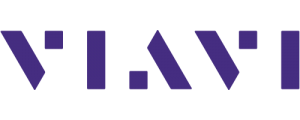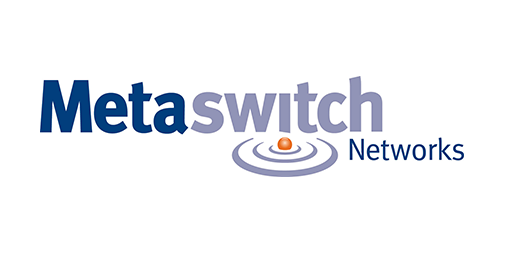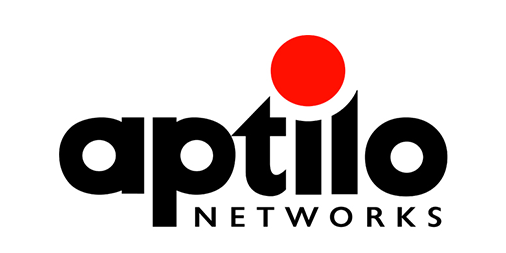 OPERATORS SUPPORTING PAST EDITIONS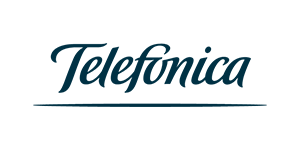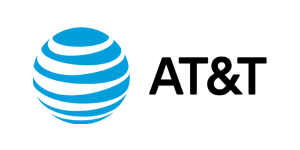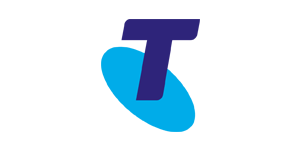 "BCN LATAM SUMMIT is an excellent avenue to share technology strategies & trends, and our latest innovations introduced during the Mobile World Congress, with Latin America telecommunications and media professionals that didn't have the opportunity to attend the event this year"
Jesus Luzardo
Head of Marketing Caribbean & Latin America
Amdocs
"BCN LATAM SUMMIT is one of the most expected events in Latin America's telecom industry. It reunites presentations from a diverse leading actors in the region, providing its audience with a deep understanding of the regional telecom dynamics."
Jose F. Otero
Director of Latin America and the Caribbean
5G Americas
"BCN LATAM SUMMIT provides an unparalleled combination of relevant presentations and discussion topics with a broad range of top level participants to allow for both meaningful content. Once again, TeleSemana brings together key players from all across de ICT value chain. Its format is very conducive to networking and learning from the leaders in the industry."
Alejandro Adamowicz
Technology Director for Latin America
GSMA
"Red Hat's participation at BCN LATAM SUMMIT allowed us to take our Open Telco message industry wide in Latin America. It is an excellent platform, that gathers in one place every player in the industry."
Viviana Loughry
LATAM Telco Marketing Manager & ABM Manager
Red Hat
UPCOMING 2019 EDITION
The traditional telecom business model is reaching its end. Most international mobile operators are restructuring their operations to migrate to a new business model. The new 5G technology, already being launched by some operators in mature markets, must become a tipping point in mobile operators journey to the digital era. BCN2019 LATAM SUMMIT aims to concentrate in over +20 online presentations most of the key topics addressed at MWC20, offering a unique set of content assets for operators in Latin America.
BCN2019 LATAM SUMMIT will cover a variety of topics including:
DIAMOND SPONSORSHIP – $7,990.00
• Recognition as Diamond sponsor on all promotional pieces (e-blasts, partner's alerts, social media, etc)
• Recognition as Diamond sponsor on sponsor's widget on Conference Offcial Website
• 20-Minute Webcast Featured on:
– Conference Offcial Website
– TeleSemana.com Homepage
– TeleSemana.com Webinars Section
• Lead capture, you get contact information of event full registrations
• Presentations available for 12 months, regular updates with contact information of new viewers
• You get a secure embed to post your Webcast on your corporate website
PLATINUM SPONSORSHIP – $4,990.00
• Recognition as Platinum sponsor on all promotional pieces (e-blasts, partner's alerts, social media, etc)
• Recognition as Platinum sponsor on sponsor's widget on Conference Offcial Website
• 20-Minute Webcast Featured on:
– Conference Offcial Website
– TeleSemana.com Homepage
– TeleSemana.com Webinars Section
• Lead capture, you get contact information of all registrations to your Webcast
• Presentations available for 12 months, regular updates with contact information of new viewers
GOLD SPONSORSHIP – $1,990.00
• Recognition as Gold sponsor on all promotional pieces (e-blasts, partner's alerts, social media, etc)
• Recognition as Gold sponsor on sponsor's widget on Conference Offcial Website